Today is the day that Jack has been waiting all of his life for and he is more nervous than if his beloved pies were in a grand final.
We head out early and just the size of the re development is amazing;
Mick had done the VIP tickets online – we purchased the $95 VIP ticket.   First up though was actually getting the ticket as Mick had to convince the box office girl that the photo he took with his phone of the ticket displayed on his ipad, was legit.  (If Mick does not throw that ipad under a bus soon I will).  After about a 20 minute delay we had the tickets and I am sure the young girl will tell her grandchildren how 3 x Australians rocked up to her with a photo of an ipad.
We get on the bus and head straight up to the King's home.  We get taken straight out the back to a small theater where we watch a brief History of Graceland.  From there we get taken around to the front entrance and commence our ipad self guided tour of the house and surrounds.  First up was the living room – you can see his piano thru the doors;
Out into the hallway (no access to upstairs as Lisa-Marie and others still stay occasionally);
Spare bedroom;
Dinning room – on display was the wedding cutlery;
Kitchen;
Downstairs to the tv room and bar;
Games room;
My favourite – the Jungle Room;
Out the rear of the premises was his Father's office;
A couple of the back;
Apparently Elvis loved  riding around his property on golf carts / go-carts, setting off fireworks, riding horses and generally causing mayhem.
We go thru a private museum where there are a lot of items relating to his family and childhood;
A gift to Elvis from his record company – the very latest tv;
His office chair he used upstairs;
Next up was the 'racket ball room" which Elvis built after trying the game and loving it so much;
Next was the garden of reflection where Elvis and his family are buried;
More photos;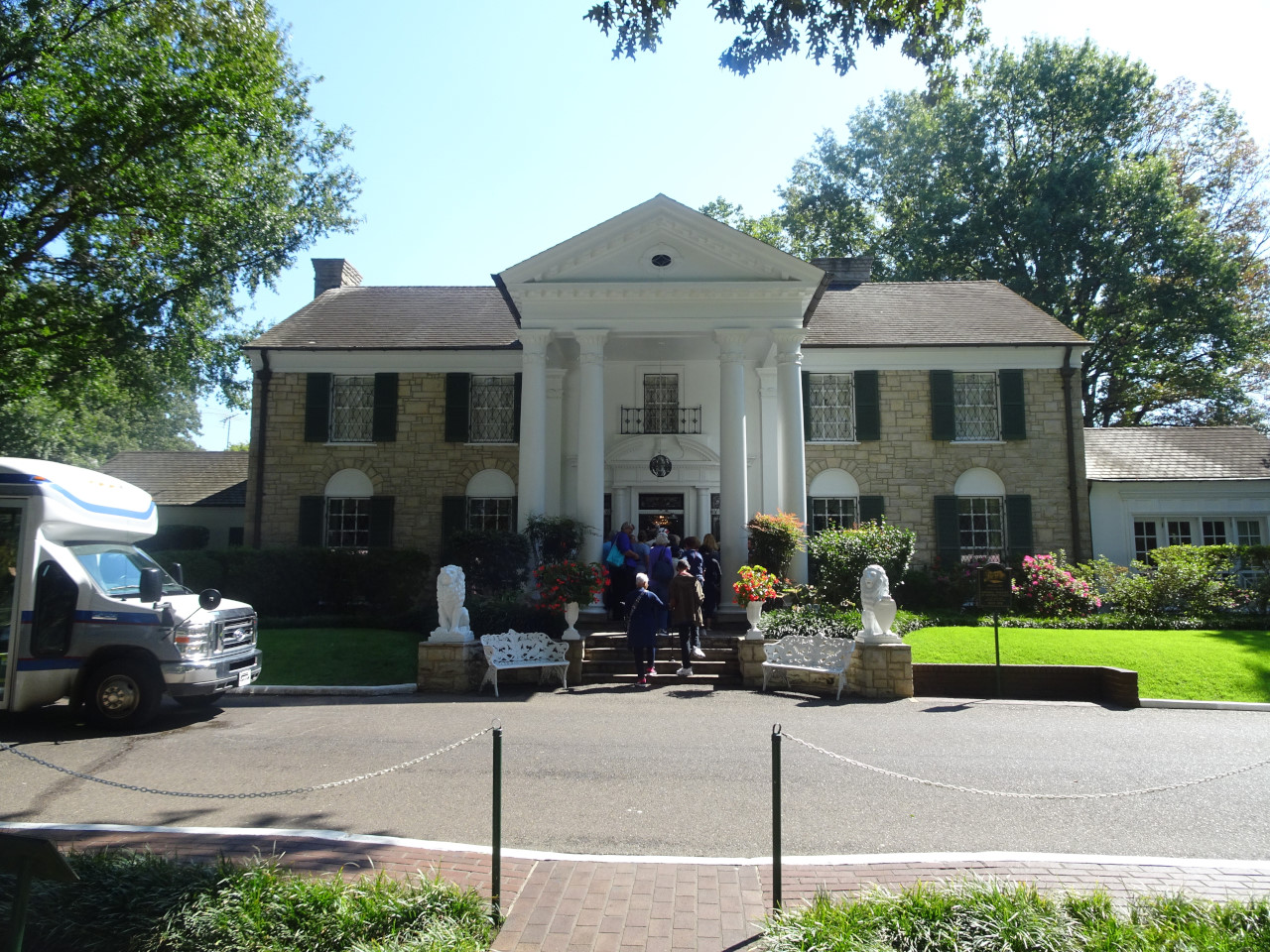 We then got back on a VIP bus and made our way over to the new display pavilion;
First up was the cars;
The great story behind this next one is that Elvis shot it 3 times when it wouldn't start!
Heaps of classics;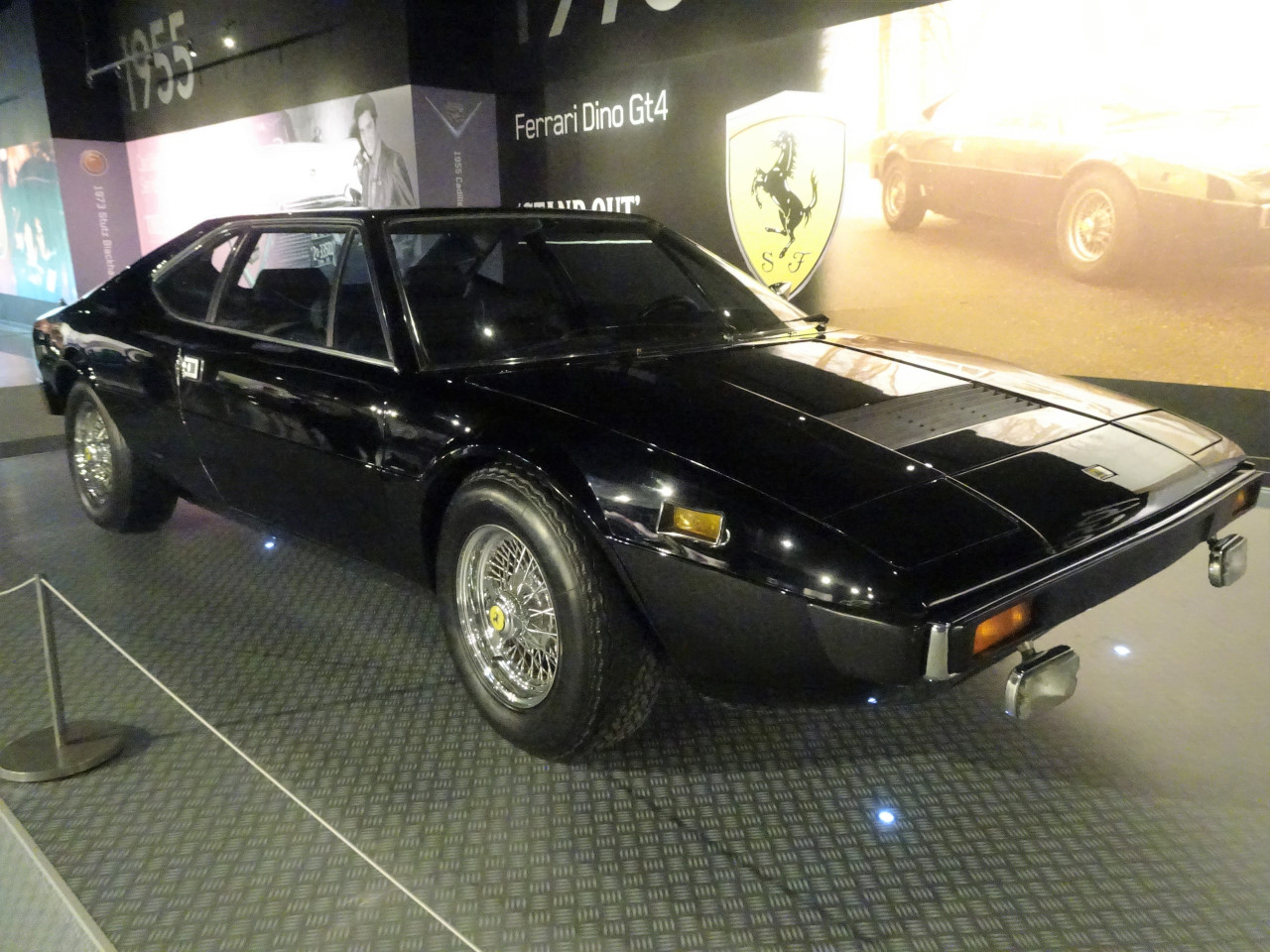 This next one is the famous pink Cadillac that he gave to his mother (who didn't have a licence).  Elvis used to call the car by his mothers name, Gladys.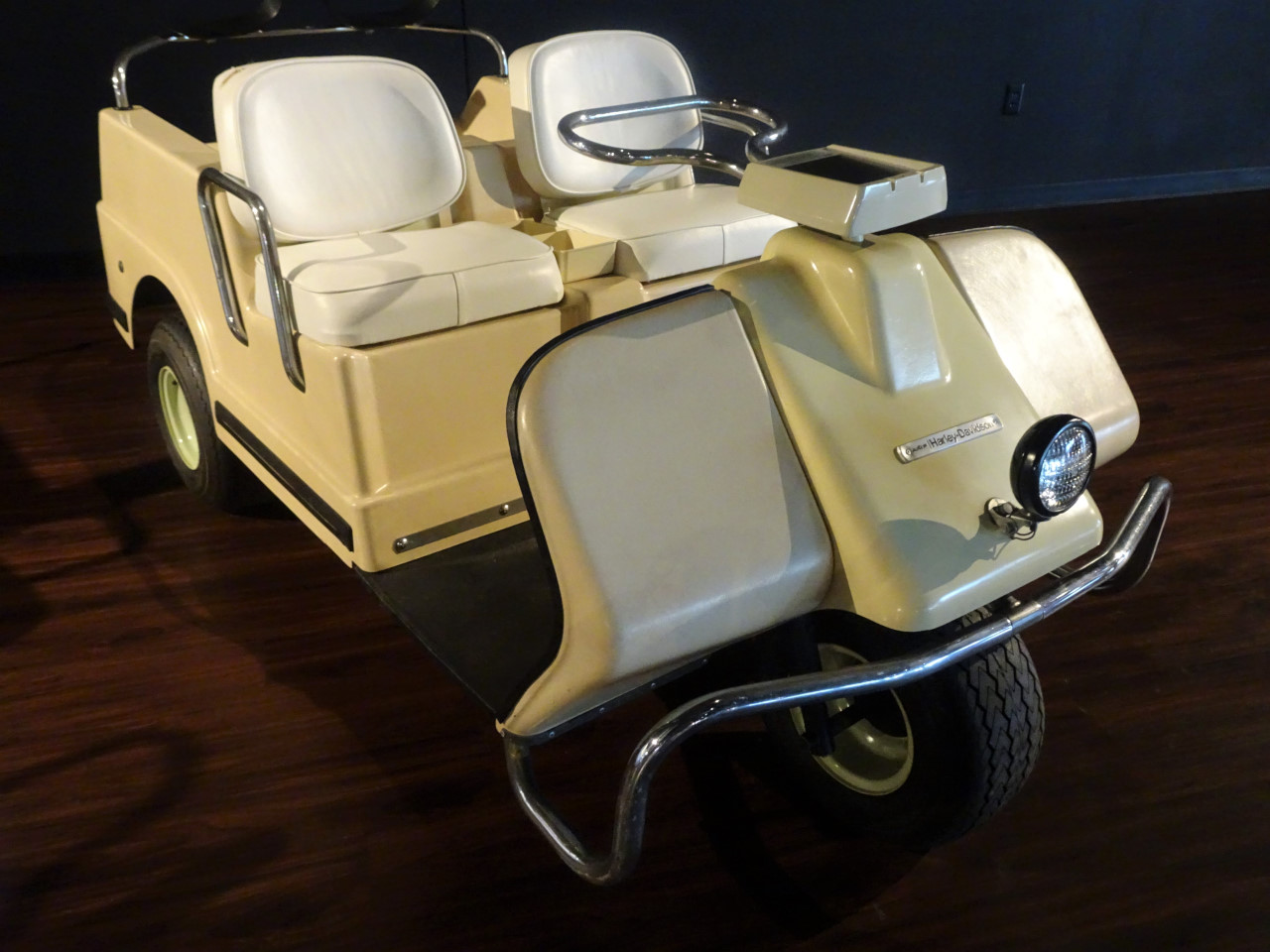 There were another 3 x massive display areas representing different stages of his career;
There was also a Sun Studio exhibit featuring a lot of Sam Phillips items including his car.  It was not uncommon for Sam to be driving around Memphis with a star like Johnny Cash, Elvis, Jerry Lee Lewis sitting beside him;
After going thru most of the displays we had lunch at the diner.  No-one was game enough to try the deep fried peanut butter banana sandwich that Elvis made famous.  We checked out the planes;
TCB (Taking Care of Business) was the name Elvis used for his business;
So we spent a well over 5 hours checking out Graceland.  We all loved it but there is no way you can see everything in one visit.
Highly recommend it even if you are not an Elvis fan (I had to explain to Jack that not everyone loves him).